Learn More About TCPS!
Welcome to the TCPS for the Georgia TriStar HCA facilities. Not part of the HCA family? Looking for Clinical Onboarding Tools for your school or facility in GA? Visit our Total Clinical Placement System  site to learn how we assist regions, states, collaboratives, and systems implement our TCPS tools.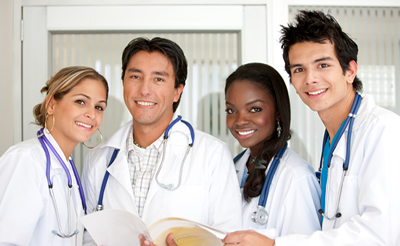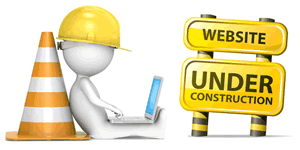 NOTE:  The Orientation system will be closed 11/30-12/4 for updates for the January term!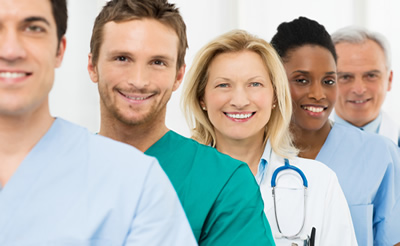 Partners click HERE to access Partner Resources for using OrientPro and breaking news! You will need your Partner Password to access this content for AY2020-2021. There is also a Partners Contact Us link in this section of the website!
Access PlacementPro HERE!  (opens in a new window!)  NOT for student use – this link does NOT go to the online orientation.  Use the links in the center of the page.